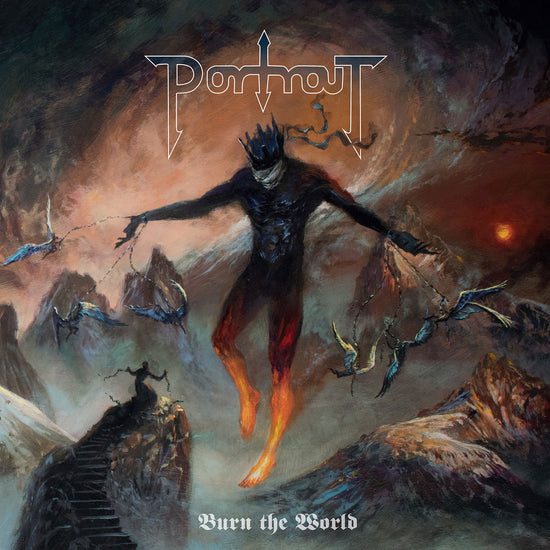 Portrait "Burn the World" 12"
Regular price

Sale price

$24.99

Unit price

per
Usually ships in 1 business days. This may be affected by holidays, promotions, local weather, etc.
SIDE A
01. Saturn Return (Intro)
02. Burn the World
03. Likfassna
04. Flaming Blood
05. Mine to Reap
SIDE B
06. Martyrs
07. Further She Rode
08. To Die For
09. Pure of Heart
Vinyl Features:
+ Orange/Red Marble Vinyl
+ Single Jacket
+ European Import (Limited to 150 Copies)
"'Burn the World' is our fiercest one to date, holding all aspects of Portrait within it, yet in an even more dynamic, empowered and elevated form than its predecessors," the band explains. "Expect nothing else than sheer heavy metal rage dedicated to all forces that seek to end this world through their fires of adversity."
Metal Blade Records Item #155215
Code: Portrait-Burn-2017
Share