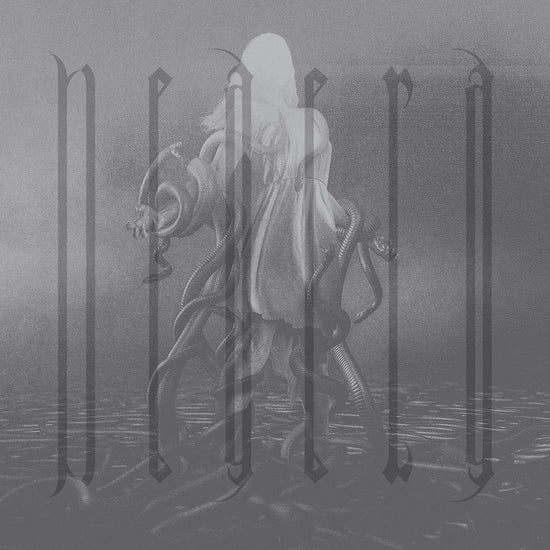 Neaera "Neaera (Ochre Brown Vinyl)" 12"
Regular price

Sale price

$25.99

Unit price

per
Usually ships in 1 business days. This may be affected by holidays, promotions, local weather, etc.
SIDE A
01. (Un)drowned
02. Catalyst
03. False Shepherds
04. Resurrection of Wrath
05. Carriers
06. Rid the Earth of the Human Virus
SIDE B
07. Sunset of Mankind
08. Lifeless
09. Eruption in Reverse
10. Torchbearer
11. Deathless
Vinyl Features:
+ Ochre Brown Marbled Vinyl
+ Single Jacket
+ Digital Download Card
+ Limited Edition European Import (150 Copies)
After announcing their farewell tour in 2015, Neaera has now re-formed! The band is ready to release a new self-titled album via Metal Blade Records on February 28th.
Neaera's fire was first rekindled when the band played two exclusive shows in 2018. "We have been overwhelmed by the reactions," comments singer Benjamin Hilleke. "None of us was expecting that and it was the moment when the fire was de-fact again!"
Metal Blade Records Item #156916
Code: Neaera-2020
Share