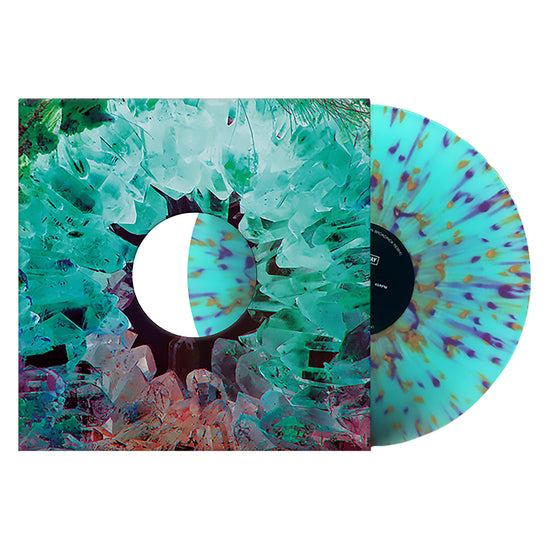 Harms Way "PSTHMN" 12"
Regular price

Sale price

$14.00

Unit price

per
Usually ships in 1 business days. This may be affected by holidays, promotions, local weather, etc.
SIDE A
01. Call My Name (Justin Broadrick Remix)
02. The Gift (Andrew Nolan Remix)
SIDE B
03. Unreality (Casey Soyk Remix)
04. Temptation (Sanford Parker Remix)
Vinyl Features:
+ Electric Blue w/ Orange and Purple Splatter Vinyl
+ Single Die Cut Jacket
+ Limited to 499 Copies
"'PSTHMN' is the evolutionary counterpart to our 2018 full length release, 'Posthuman'. It includes 4 remixed and reinterpreted tracks by artists that have continually inspired and influenced the band throughout its tenure. These artists include Justin Broadrick (Godflesh, Jesu, JK Flesh), Andrew Nolan (Intensive Care, The Endless Blockade, Column of Heaven), and Sanford Parker (Mirrors For Psychic Warfare, Corrections House). Additionally, the release includes a reimagined version of the track 'Unreality' by our very own bassist, Casey Soyk. 'PSTHMN' follows the vision of 'Posthuman' and sheds light on influential aspects that have shaped the sound and aesthetic of Harm's Way."
Metal Blade Records Item #193721
Share